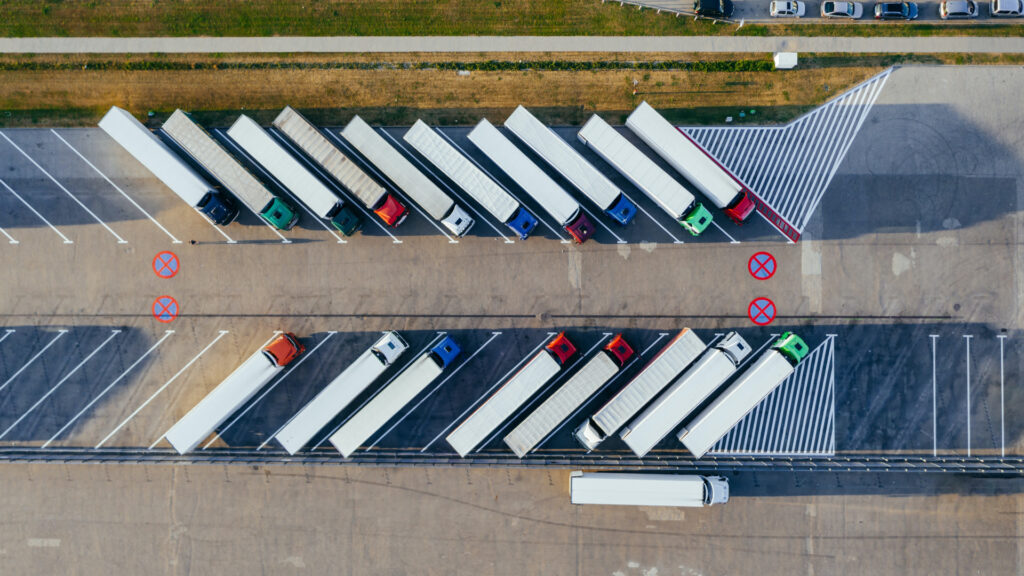 Truck Driver Trip-Planning Tips!
Who wouldn't want to eliminate stress while saving time and money? No one that's who! With these truck driver trip-planning tips, you'll be doing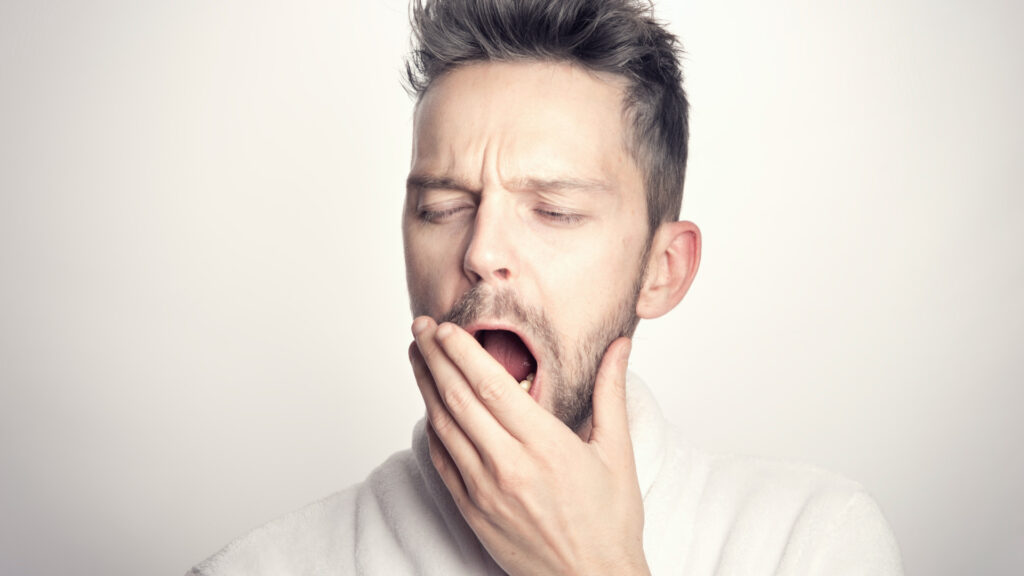 Drowsy Driving: Everything You Need To Know
Impaired and distracted driving are certainly dangerous and no one should diminish just how unsafe those practices are. However, drowsy driving is often pushed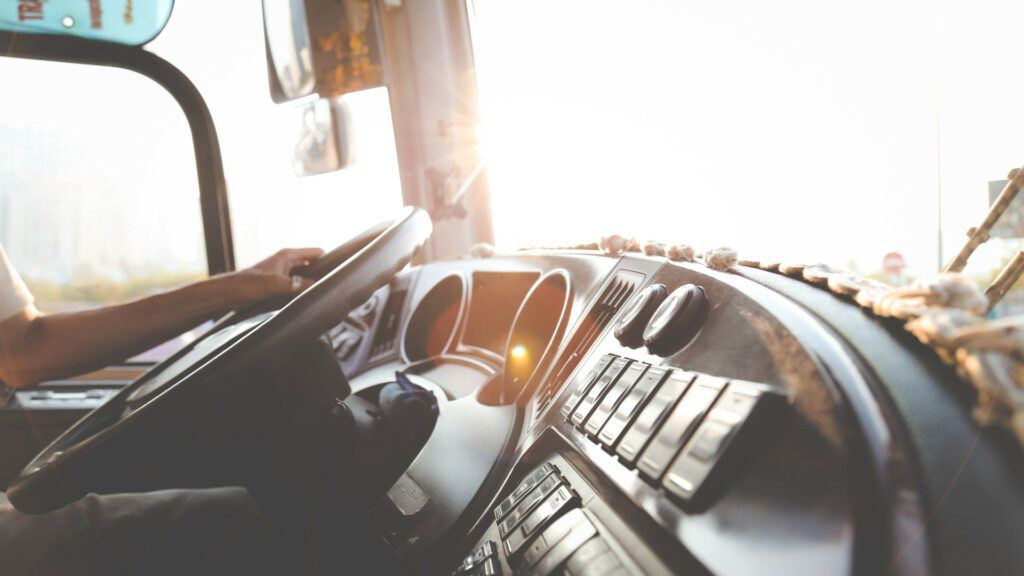 5 Common Trucking Mistakes To Avoid
Even for long-time truckers, common trucking mistakes can crop up where you least expect them. If you're just starting out, learning about these mistakes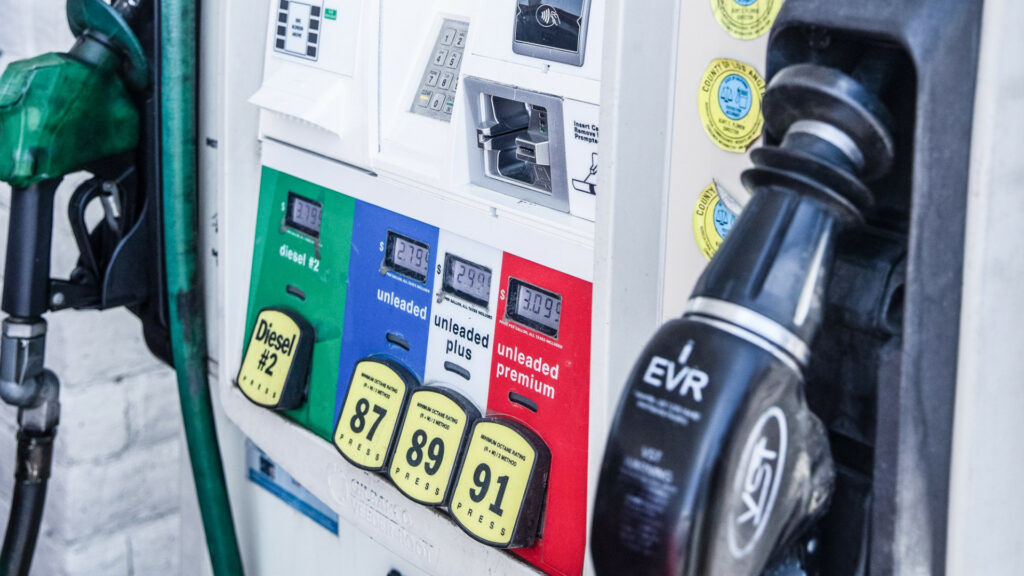 Fuel-Efficient Trucking: 5 Tips For Stretching The Tank!
There are only a few things in the world that make us tear up. The ending of the movie Titanic, having to say goodbye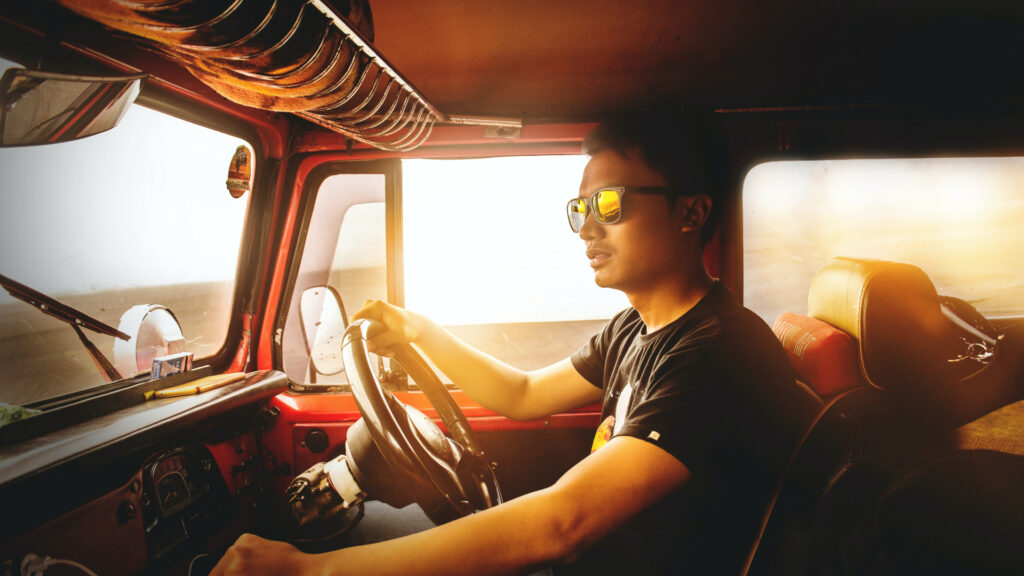 Truck Driving Tips For Surveillance and Risk-Reduction!
Truckin' ain't easy! It takes hard work, dedication, and focus to ship the world's economy from point A to point B. Well, we want
Green Trucks: The Coolest Eco-Friendly Trailer Tech
It's no secret that trucks produce their fair share of emissions. However, with the industry being such an integral part of our supply chain,