OFFERING THE VERY BEST IN LTL SERVICES TO THE NORTHWEST.
With over 25 years in the trucking business, we strive to supply our customers with the very best in professional customer service.
ABOUT DARUNCO SPECIALIZED
At Darunco Specialized, we are a team of trucking professionals that puts your mind at ease. Based in Barrie, Ontario, we have all of the equipment and logistics you need to get your freight delivered on time, and on budget.


WAREHOUSING
Darunco offers multiple partner agents across Canada, and the Northwest of the USA. We have also expanded our independent transit hub in Tukwila, Washington within the Seattle area to offer trans-loading of freight and short-term storage. Our skilled dockworkers can also repack your freight to ease your ability to complete your delivery on its intended schedule. Darunco's local delivery service (Darunco Specialized) can also deliver to clients on your behalf, if you are unable to access your customer. Stay tuned in early 2023 as we continue operational expansion into the Portland area.

NORTHWESTERN LTL & FULL-LOAD
Get your shipment packed, hauled, and delivered safely and efficiently with our tailor-to-you shipping solutions at Darunco. We understand how important it is to feel confident and worry-free when it comes to your shipment's delivery. So, no matter the request or concern you may have, we have the preparation and dedication to provide you with the best in LTL and Full-Load services in our coverage area
Dignity and respect for all
No matter if you are a veteran, a member of the LGBTQIA+ community — or both! — you are always welcome in the Darunco family. We are forever grateful to your leadership and are proud to promote inclusivity across the wide breadth of any and all intersectional communities within Darunco.
Darunco is a proud supporter of The St.Bruno Challenge Cup. An annual event raising money for The Montreal Children's Hospital Foundation.
HERE AT DARUNCO, WE VALUE OUR DRIVER ASSOCIATES.
Our Team in the
Driver's Seat
In fact, they're more than just associates—they're family! We appreciate and recognize the hard work, care and dedication our Drivers bring to each and every trip.

HERE'S WHAT OUR DRIVER ASSOCIATES THINK ABOUT US.
Don't Just Take
Our Word


for it
"Having worked for Darunco for almost 4 years the appreciation for the employee is amazing. When I relocated away from the main office, I was offered the ability to work from home. This allowed me to remain a valued member of the Darunco Team."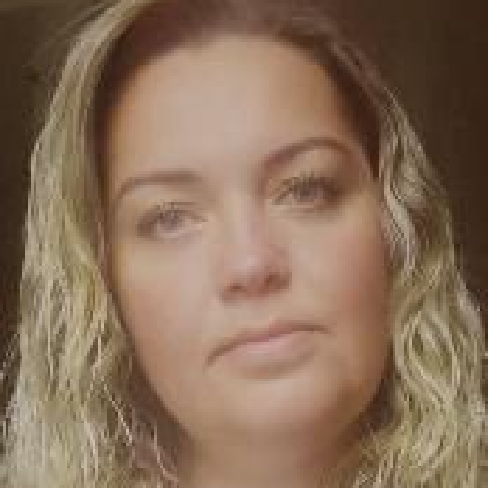 Ekaterina
Outbound-Dispatch
"Trying to find stable secure income in transportation is difficult at times. So, when Darryl mentioned what he is doing and asked me to join him, I accepted. Being part of a family orientated business has allowed for better home time with a simplified schedule to make plans with. Having been with Darunco from the start I have owned multiple trucks and have never felt more secure in the industry."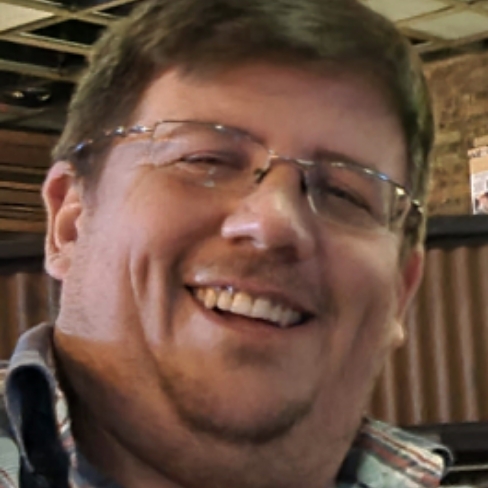 "Working 25 years in the printing industry, I never thought transportation would interest me. Talking to Darryl one day during a chance meeting my interest in the industry grew. Since I started working for Darunco I earned the trust of the owner and became more involved in decisions for the company."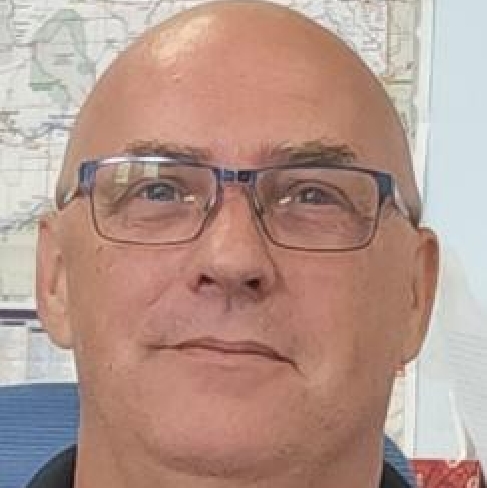 "Here at Darunco we focus on great time management and exemplary customer relationships. This family-oriented business works hard at making sure their employees are first. Darryl, the owner, has gone above and beyond to accommodate my health needs in relation to these COVID restrictions. Any other employer would have just let me go. I came here as an owner operators broker Driver and have transitioned to a company Driver. If you are great at time management, a self-motivator, have great interpersonal skills and a willingness and drive to get the job done you will love this team."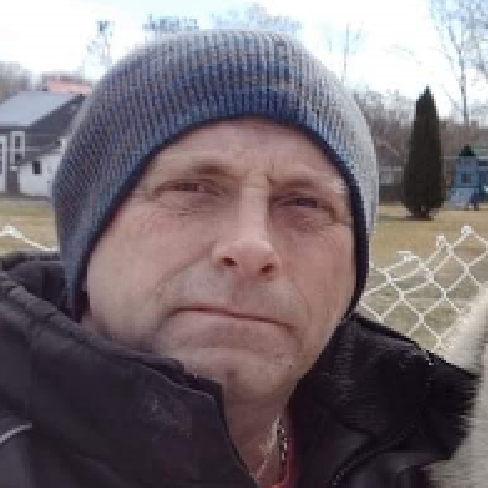 "After 25 years of military service, I was looking for a new challenge. Darryl and the Darunco Team offered me the opportunity to challenge myself in a new industry. The family feeling and team cohesion is reflective of the environment from my military service."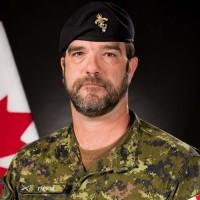 BEGIN YOUR LIFELONG CAREER WITH US!
Whether you're new to the industry or are an experienced Driver, we have the resources to ensure you have the best associate experience.
We care about your health and wellbeing. That's why we will provide you with the resources and planning to ensure a successful delivery by plotting your routes and lanes, highlighting problematic areas, and determining weather conditions, so you are always prepared before you head out on the road.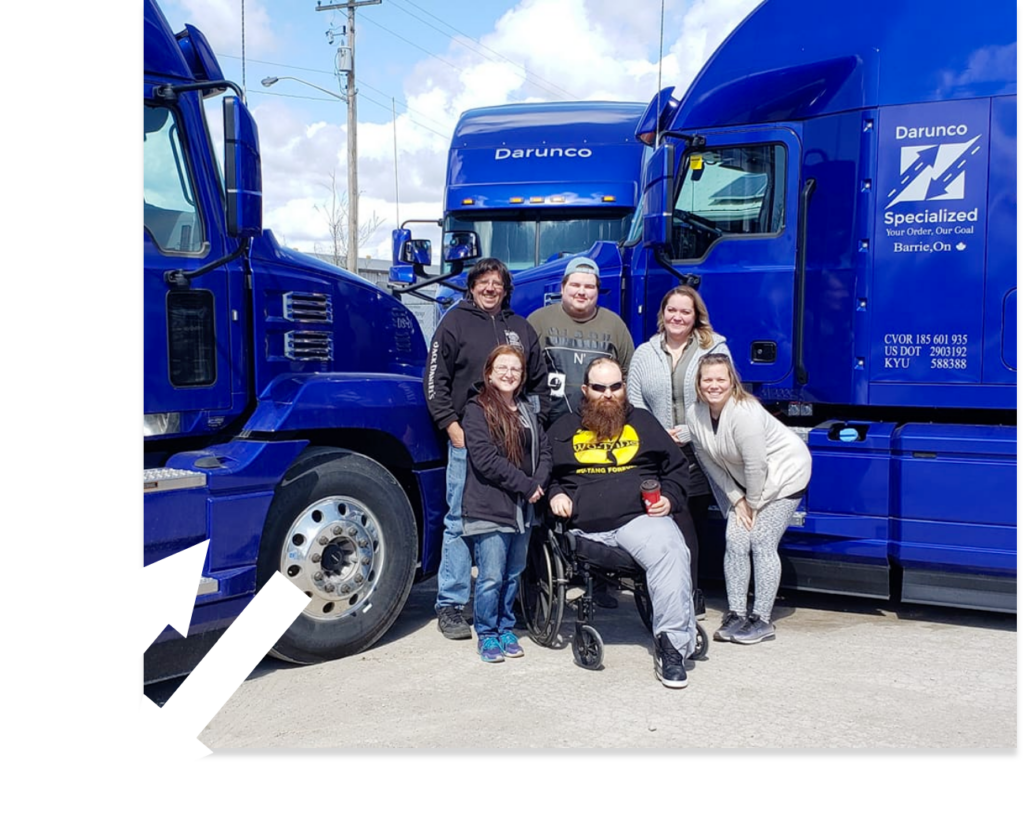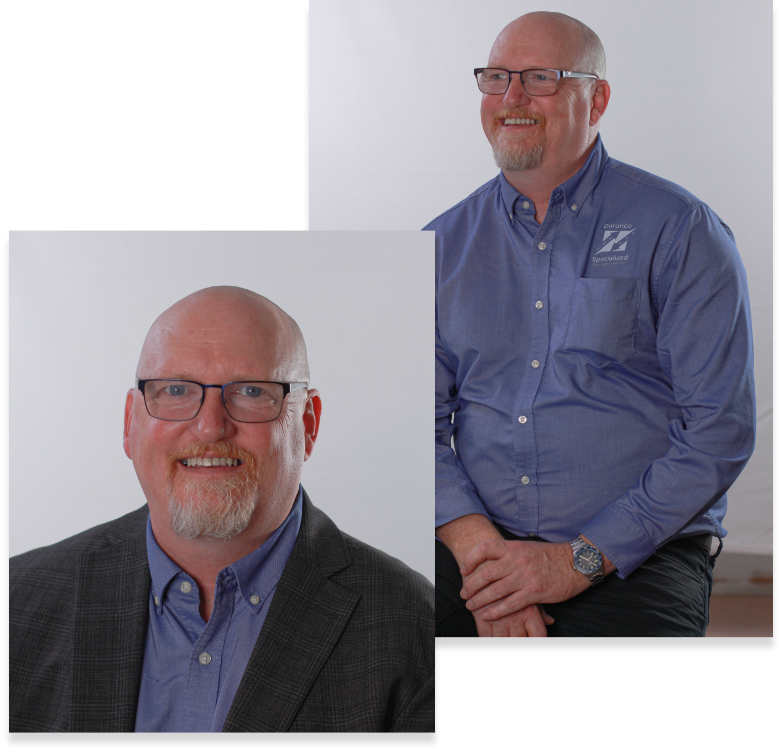 "My goal is to provide you with the very best in service and customer support. I will get your freight delivered as promised—I guarantee it."
– Darryl Rutherford, Founder